Our Re-Opening Health & Safety Guidelines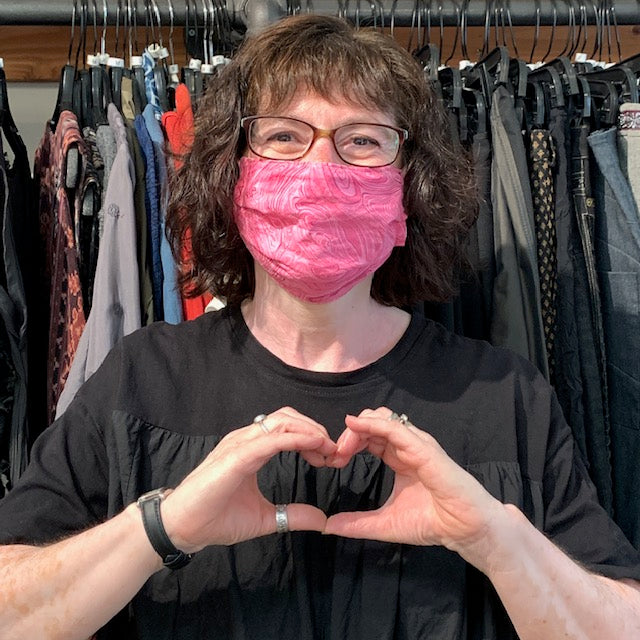 We are thrilled to welcome you back to Art.i.fact! We've missed our community. To help keep everyone safe, please read the following guidelines so you know what to expect when you visit: 
Social distancing: Please maintain 6 feet from the nearest person.
Wear a mask. It's a state mandate.. No mask? We have some available for purchase.
Use the provided hand sanitizer when you enter the store.
You may take no more than 10 items in the fitting room at one time.
Please bring us your returns so we can steam them.
The store is chock full of fabulous spring and summer pieces, from sun hats to sandals. We can't wait to see you!
Share this